New Year, New Panther Tales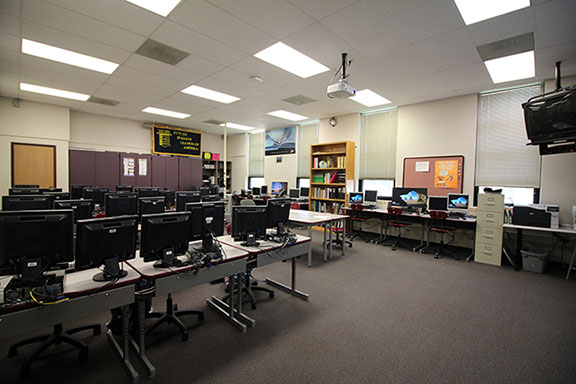 Hang on for a minute...we're trying to find some more stories you might like.
Welcome back Panthers to another exciting year at GBHS! This years newspaper staff has undergone changes to help us improve and give the Panther Tales an all new image. From a staff of three to a staff of six the year is already looking up. We have moved rooms, and have added new people to our staff that offer a range of talents that will be useful this year to make the newspaper the best that it can be. From giving the Panther Tales a new look online to new reporters giving out three times the stories.
The staff of the 2017-18 Panther Tales are Rossiel Reyes, Edith Solorzano, Sayler Peplinski, Elijah Hutchinson, Dalton Lamb, and Caleb Romo.
On behalf of the newspaper staff we wish you a great year and hope that together we will make this year the greatest that it can be! Please continue to visit and read from the Panther Tales to see what is going on around the school.