Opinion: Titans Taking Home Super Bowl LIV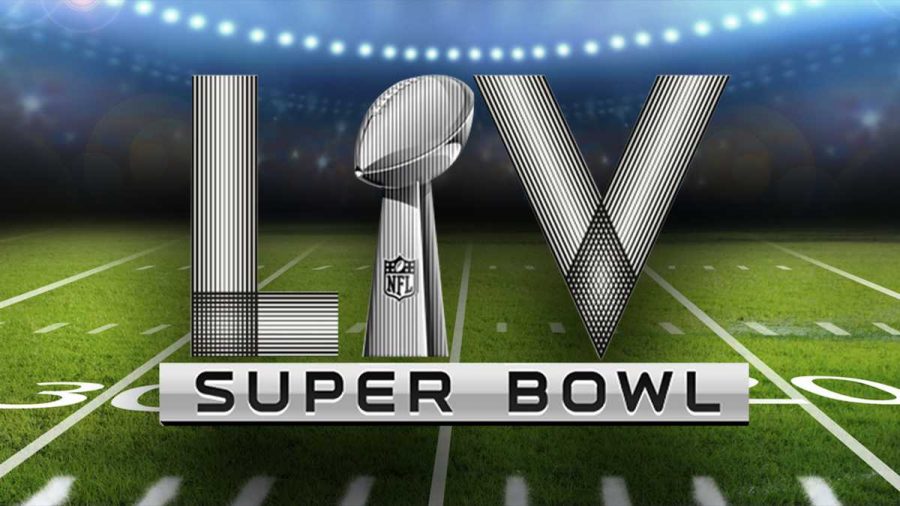 This year, the NFL wildcard playoff games and the divisional games have been underway, with some unpredictable teams pulling through to the next round. This past weekend we saw the division round, where in the AFC the #1 seed, the Baltimore Ravens, went against the Tennessee Titans. The Titans won 28-12, and the #2 seed, the Kansas City Chiefs, went against the Houston Texans, with the Chiefs pulling on top 51-31. In the NFC, the #1 seed San Francisco 49ers goes against the Minnesota Vikings and #2 seed Green Bay Packers go against the Seattle Seahawks. We have seen some shockers so far, such as the Patriots losing in the wildcard game, losing their Super Bowl legacy, the Vikings taking down the New Orleans Saints, and the Titans breaking Lamar Jackson's MVP season.
The Chiefs will compete against the Titans in the AFC Championship. The majority of people, especially around Kansas, hope that the Chiefs will pull through to the Super Bowl, but I think that the Titans are going to make it all the way. Derrick Henry has proven to be a tough opponent in most situations and positions. This argument can go the other way, saying that no one can stop Travis Kelce and Patrick Mahomes. Take a look at the Ravens game: the cornerbacks were blocking every pass, with few to no penalties. If they can contain this all game, then they will likely win. The main problem they will encounter is that they have to either double Hill or Kelce. My opinion is that the Titans almost definitely will beat the Chiefs.
The NFC Championship will be a match-up between the Green Bay Packers and the San Francisco 49ers. Although the 49ers are growing stronger this year, they're still adjusting to their new quarterback, and I feel like Aaron Rodgers is more of a veteran and team leader. Rodgers could take the Packers to the Super Bowl.
We are finally in the event every NFL team has been fighting for: Super Bowl LIV. I predict we will have the Titans and the Packers. In this match up, we are likely going to see a lot of offense and aggression. I believe that the Titans are going to pull through because of Derrick Henry's vision, strength, and speed. He had 190+ yds last playoff game and a touchdown. Aaron Rodgers is going to have a hard time with this one, so I don't think they're going to be able to handle them.
I'm calling it now, Titans will take home Super Bowl LIV. Watch how the big game turns out on February 2nd!