The History of High School Prom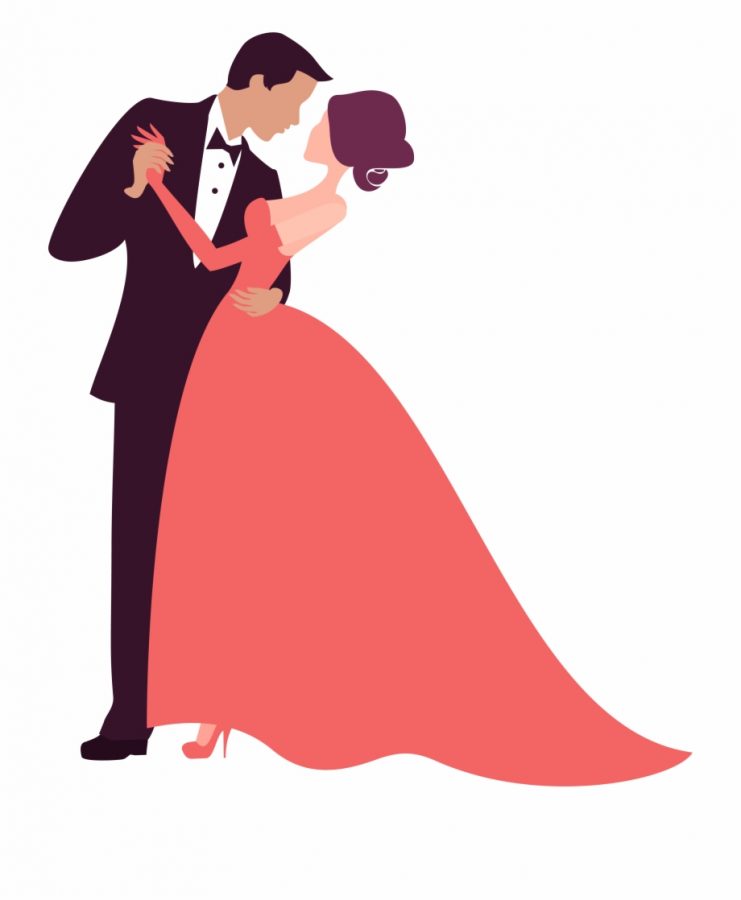 Prom wasn't originally for high school students. Prom, short for promenade, used to be an event for college students. In the early 1900s, prom was highly popular and was similar to what it is now: a dance with light refreshments, fancy decor, and exciting music. In the 50s, prom was more commonly held in school gymnasiums as opposed to rented venues. The winner for the most flamboyant prom goes to a 1975 prom held at the actual White House. President Gerald Ford's daughter treated her class to a night that none of them would forget.
Modern prom is similar to previous generations. Prom with friends or a significant other has always been about creating amazing memories with your classmates. Great Bend High School's 2020 prom is on April 18th at from 8:00 p.m. to 11:00 p.m. at the Expo. Ask somebody or go with your friends- either way it'll be a blast!