Spring Break Plans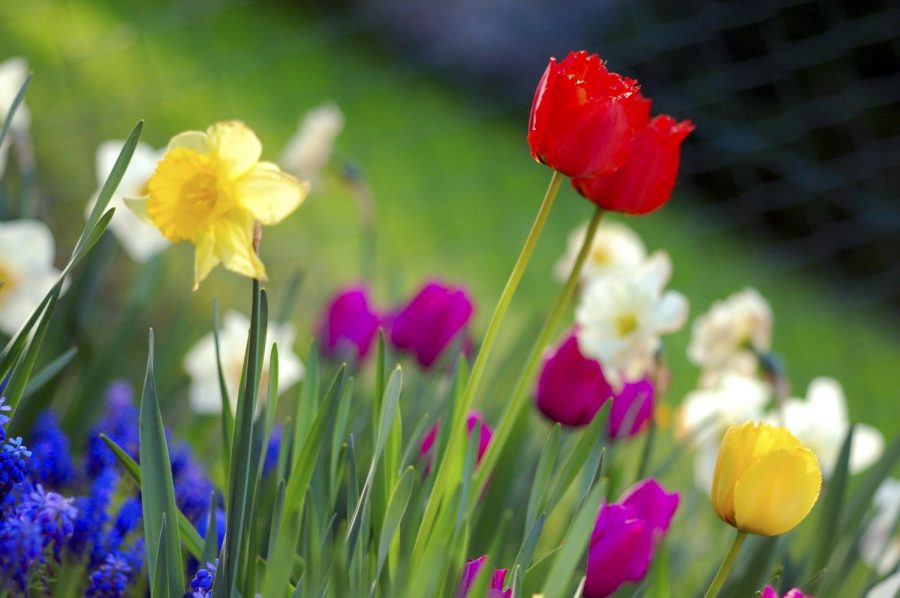 Tomorrow marks the first day of USD 428's spring break. The official duration for spring break is March 9th-13th, but there is no school on Friday, March 6th to give teachers a day to spend grading at the end of the third nine weeks.
When asked what she will be doing with the time off from school, Junior Lexi Deines says, "I will be working over spring break and going to track practice. I did the same thing last year for break, working on the family farm."
Junior McKenna Cape is traveling out of town for break. She says, "I'm going to Kansas City to see my sister and her husband."
The weather will be in the 50's and 60's over break, so there will be tons of opportunities to spend time outside! Have a great break!