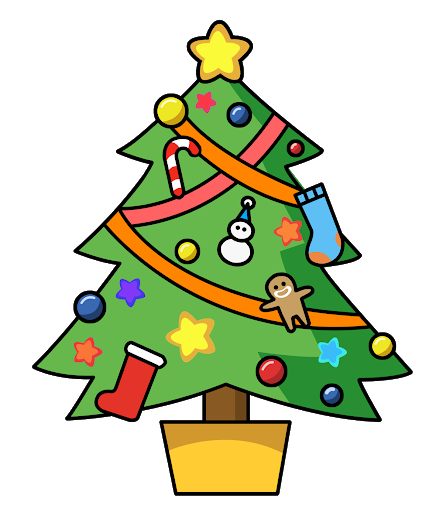 It's that time of the year. With Christmas right around the corner here are some interesting facts to start spreading the Christmas spirit. 
"Jingle Bells" was written for Thanksgiving, not Christmas.  It  was also the first song to be broadcast from space.
Christmas trees have been sold in the United States since 1850.
The tallest Christmas tree was displayed in Seattle, washington. Measured at 221 ft tall. 
Buying all the gifts from the ¨12 Days of Christmas" would be very expensive. The most expensive, Swans a swimming, stands at about $6,300.
Black Friday is not the busiest shopping day of the year. It turns out the two days before christmas are.
Christmas trees usually grow for close to 15 years before they can be sold.
Stats show that 1 in 3 men usually wait until Christmas Eve to do their shopping
More than 400,000 illnesses are caused by spoilt Christmas leftovers
Christmas lights were so expensive that they used to be rented rather than sold. Anelectrically lit tree was a status symbol in the early 1900s.
Americans purchase 1.6 billion Christmas cards every year
Visa cards are used about 6,000 times every minute during the christmas season
I hope this helped get you into the christmas spirit along with learning some new facts. Merry Christmas!