Where are they now?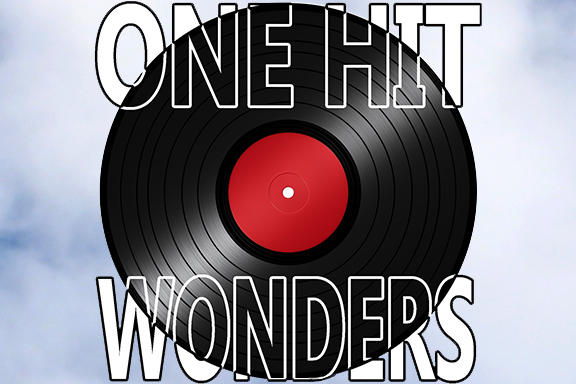 Hang on for a minute...we're trying to find some more stories you might like.
Many musical artists have their one moment of fame when they become one hit wonders, but what happens to them after their fame and success? The following list talks about artists that have some of the most recognizable music and where they are today.
Kung Fu Fighting by Carl Douglas
The famous song Kung Fu Fighting by Carl Douglas was first produced as a B-side, the less important song on a record, but when released to the public it quickly became a hit. The song would later go on to be featured in various well-known shows and movies like: The Simpsons and Kung Fu Panda. Today Douglas can be found in Hamburg, Germany running his own production company.
Cups performed by Anna Kendrick
After the premiere of the movie Pitch Perfect the song that was performed by actress Anna Kendrick instantly became a popular song across the world. Although this song was originally written by The Carter Family called Will you miss me when you're gone?, it became a musical hit in 2013. Since Kendrick was already a famous actress before performing this song, she is still quite well known for her acting. Recently she has been in new movies Trolls and The Accountant. She is also starring in upcoming movie Pitch Perfect 3.
This pop sensation was first released in 1997 by a group of Scandinavian musicians and DJs. Before Aqua, this group originally started by the name of Joyspeed. After finding no success the group started over as Aqua. Many speculate that the song was meant to be a statement about the inflated value of sex appeal in society. Although the creator of Barbie, Mattel, attempted to sue the band, the Judge dismissed the case. The four band members have since split up going their separate ways. Two of them actually starting a family together while the other two went on to live a pretty normal life.
This one hit wonder was originally titled Kitty and was recorded by a group called Racey. When Toni Basil performed the song, she decided to change the female name Kitty to male name Mickey. Hey Mickey was popular soon after its release, hitting #2 in February 1982. After MTV got the music video played during their shows, the song became very popular in the United States hitting #1 in December 1982. Now 72 year-old Basil is working as a choreographer. Some of her famous works include the choreography in Legally Blonde and My Best Friend's Wedding. Basil has also recently been in the news for suing big companies that have used her popular Hey Mickey song without her permission.
The last song on this list first started out on a small record label in Spain. Then, a year later, an American label bought the Spanish label later making Macarena a hit in the United States. The duo, Los del Rio, behind this hit song was made up of singers Antonio Romeo Monge and Rafael Ruiz; they were inspired to create this song after they took a trip to Venezuela and saw a flamenco dancer. Today, Los del Rio continue to perform in Spain.
"Songfacts, www.songfacts.com. Accessed 4 Oct. 2017.