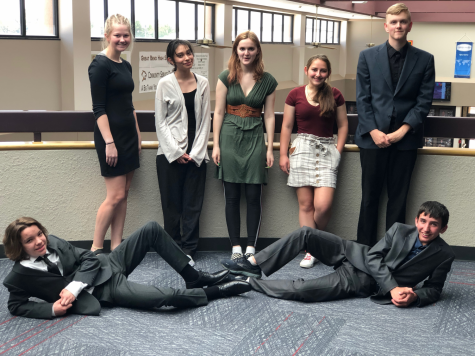 May 3, 2021
The Great Bend High School virtual speech season continued Saturday, May 1, as seven students competed in the State Speech Championship.  The Panthers finished in the top half of the 5A sweepstakes competition. Leading...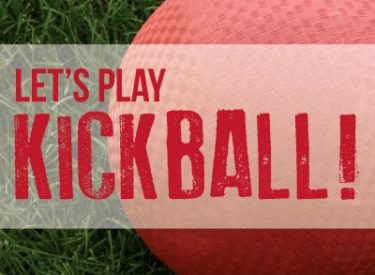 March 29, 2021
It's time! The Student Council was able to do an activity for the students to do outside of school to bring us together. Last year, a powderpuff  and a boys volleyball game took place. This year, there...

March 8, 2021
With all the activities we have going on at GBHS It would be nice to have a weekly reminder of the activities every week. I am here to tell you what is happening with high school and any other reminders...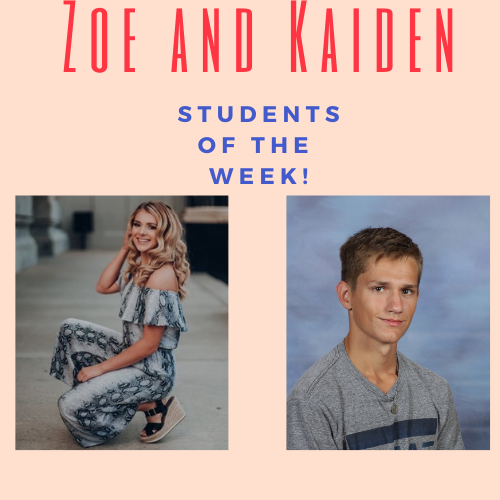 Olivia Roberson, Author
May 10, 2021
This week's students of the week are Zoe Jerke and Kaiden Esfeld. Mrs. Techtmeyer informs us of Zoe's incredible personality as well as her admiration. In fact she tells us "I admire Zoe's work ethic and her positive...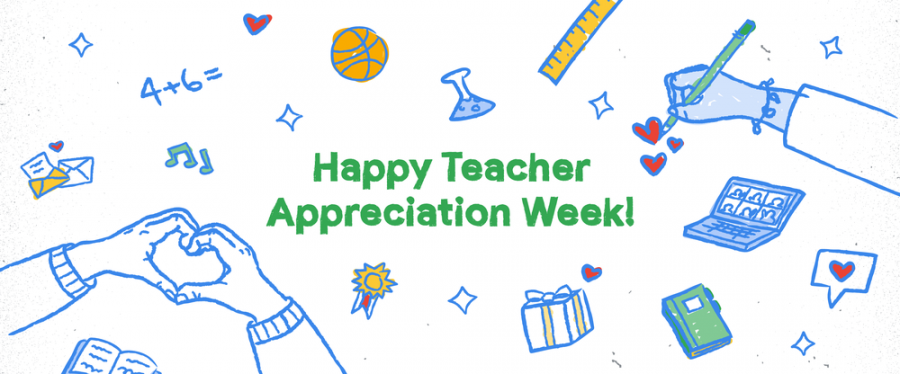 May 3, 2021
Teacher Appreciation Week  Teachers Teachers change lives and help inspire and teach the students every day they are at school. They do all this work for the students so this week is to show how...