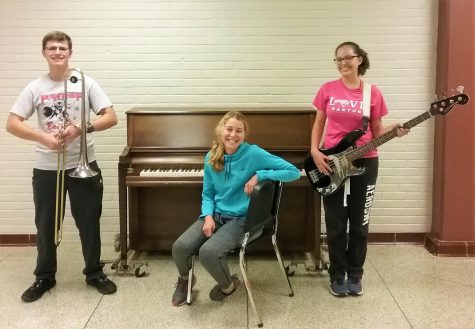 November 5, 2019
The Panther Band had three students selected to the SWKMEA (Southwest Kansas Music Educators Association) District Honor Jazz Band.  The students, all members of the Panther Jazz Band, that will attend...
October 31, 2019
October 24, 2019
October 22, 2019
October 21, 2019
October 21, 2019
Laura Daniel, Reporter
November 13, 2019
There will not be any practices for any sports teams from Monday, November 11 to Friday, November 15. The purpose of the buffer week is to give athletes a break between sports seasons, e.g., runners...
November 8, 2019
The second playoff game is underway at Wichita Northwest. The theme of the game is REDemption. The weather will be 41 degrees that night. Bundle up in all red for Great Bend to make its redemption against...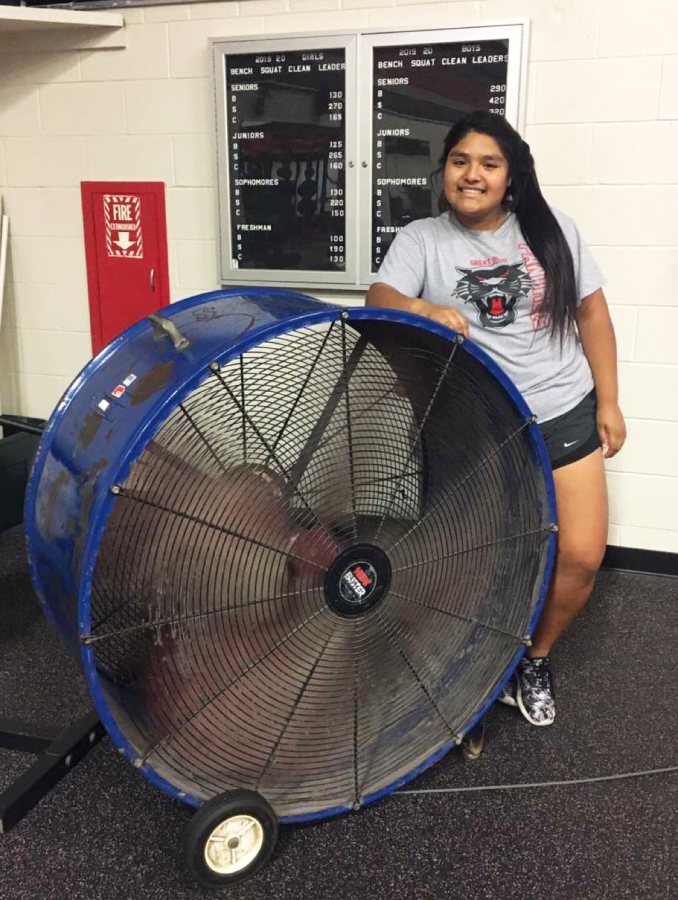 Bayle Sandy, Reporter
October 24, 2019
After several years of weight lifting, Senior Joanna Sanchez finally achieved her goal of breaking a school record. Last Thursday on October 10th, Sanchez broke the school record with a back squat lift of 310 lbs. The...
Mollie Phillips, Reporter
October 15, 2019
The Renaissance Festival, or "Ren Fest," is an annual festival held in Kansas City devoted to activities, food, competitions, and more, all themed after the Renaissance period. Members of the high school Drama Club...

Loading ...