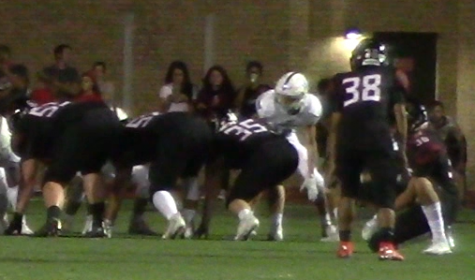 Laura Daniel, Reporter
Friday September 6, Panther football beat the Andover Trojans with a score of 13-10. The team had a tough start during the first half. The Trojans led the game with 0-10. During the last few minutes of the game, the Panthers...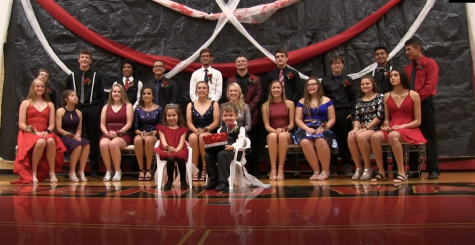 At the Homecoming Pep Assembly this morning, the student body of GBHS was introduced to the King and Queen candidates and their attendants. Valarie Luna & Gabriel Balderrama.  Valarie is the daughter of Pamela &...
September 12, 2019
September 12, 2019
110
Days
07
Hours
19
Minutes
48
Seconds
Marissa Garcia, Reporter
September 18, 2019
It's time to get into the spirit once again! This week is Spirit Week! Tuesday was VSCO/TikTok Day. Students dressed in long tees, short shorts and Crocs along with having one or more scrunchies in their...
September 17, 2019
Spirit Week Photos: Jersey Day
September 17, 2019

Loading ...