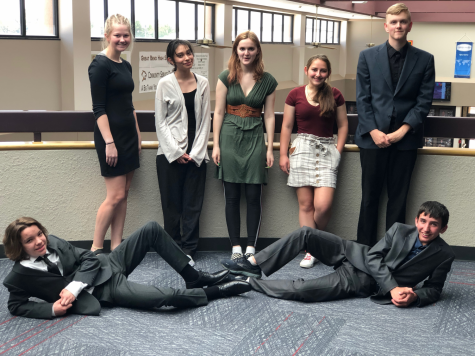 May 3, 2021
The Great Bend High School virtual speech season continued Saturday, May 1, as seven students competed in the State Speech Championship.  The Panthers finished in the top half of the 5A sweepstakes competition. Leading...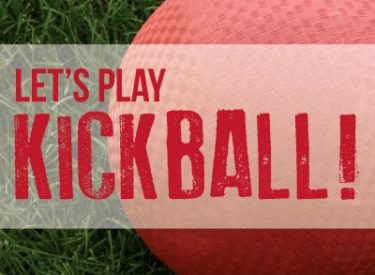 March 29, 2021
It's time! The Student Council was able to do an activity for the students to do outside of school to bring us together. Last year, a powderpuff  and a boys volleyball game took place. This year, there...

March 8, 2021
With all the activities we have going on at GBHS It would be nice to have a weekly reminder of the activities every week. I am here to tell you what is happening with high school and any other reminders...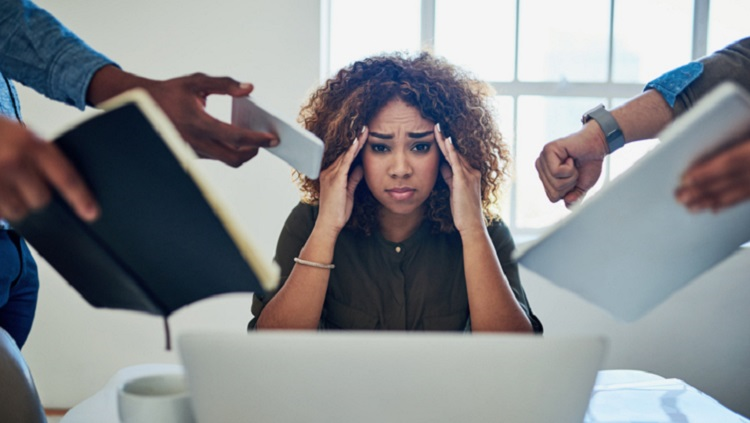 Mollie Phillips, Reporter
April 29, 2021
Stress is something that most people deal with. Whether it be in huge or small loads, it is something that is still present in our lives. Some stress is good since it can be a motivator for tasks, but too much can...
April 28, 2021
Are you looking for a dog to bring in the home and cant decide what would work best for you. s. Many people have to settle on a small breed dog. If you have a big family or a small apartment you won't...
Winter Homecoming Court 2020 GBHS

Loading ...