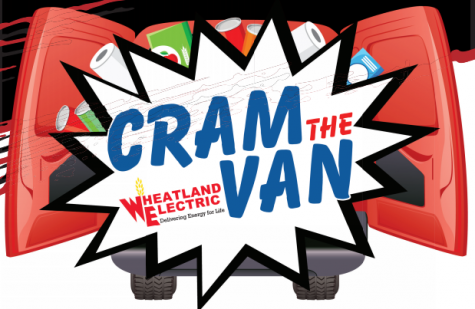 October 16, 2019
"Cram the Van" is a competition between schools in USD 428 of which school can donate the most non-perishable food items. Great Bend High School will be competing against the other schools in the district...
October 10, 2019
October 1, 2019
September 30, 2019
September 24, 2019
September 24, 2019
Mollie Phillips, Reporter
October 15, 2019
The Renaissance Festival, or "Ren Fest," is an annual festival held in Kansas City devoted to activities, food, competitions, and more, all themed after the Renaissance period. Members of the high school Drama Club...

Loading ...