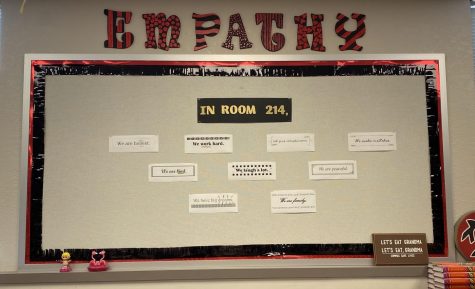 Bayle Sandy, Reporter
February 20, 2020
For most people, Valentines Day is a time for a date night, catching up with loved ones, and trying to find their Valentine. It can bring up feelings of love and connection. However, this is not the case...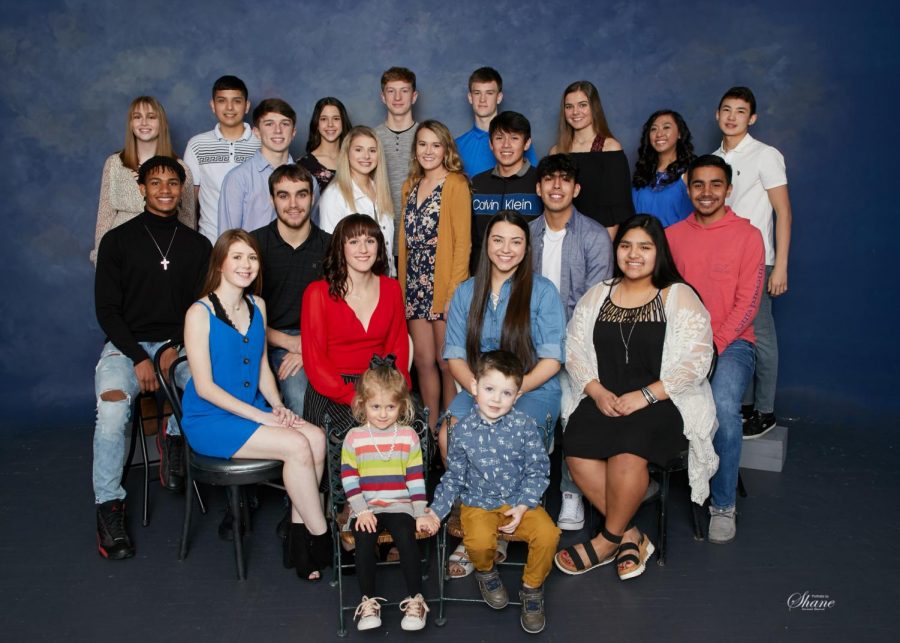 Laura Daniel, Reporter
February 13, 2020
Friday is Valentines Day! What is a better way to spend the holiday with a pep assembly at school and the winter homecoming game that evening. The Panther basketball teams are playing against the Garden...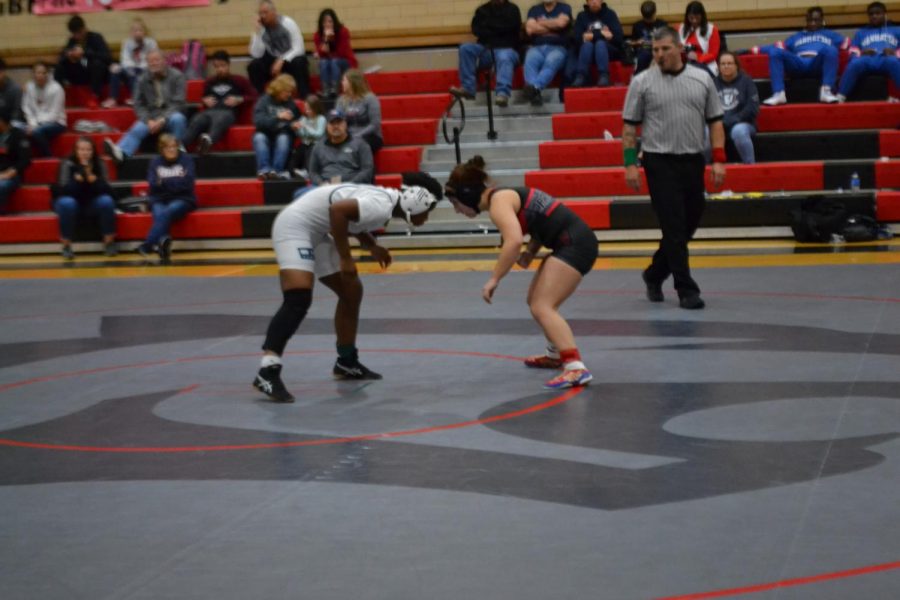 Laura Daniel, Reporter
February 10, 2020
The regular season for the first Panther girls wrestling team is over. However, there is still a regional tournament for the girls that are eligible to attend. Twenty girls are on the Panther wrestling...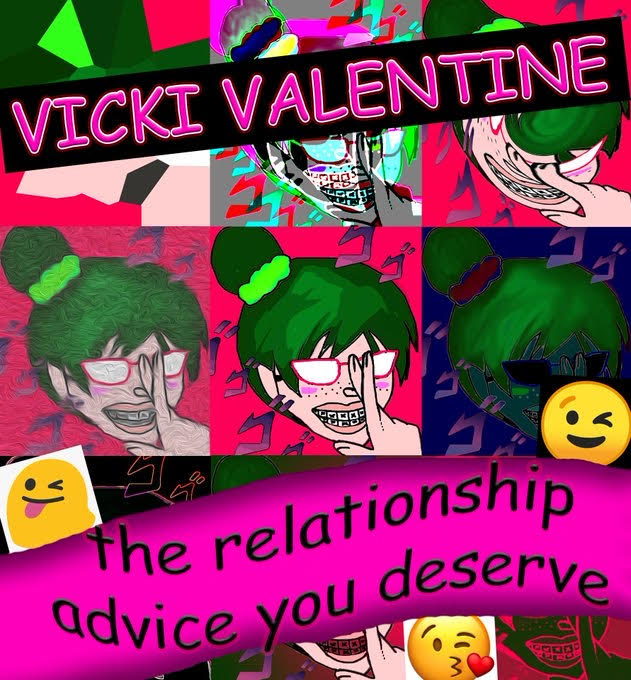 Vicki Valentine, Love Expert
February 14, 2020
Today is Valentine's Day, and I imagine most of you have relationships. If not, that's understandable; I've been married to my 5th husband, Geoerge, for 2 years and it's been the worst decision of my life. As you...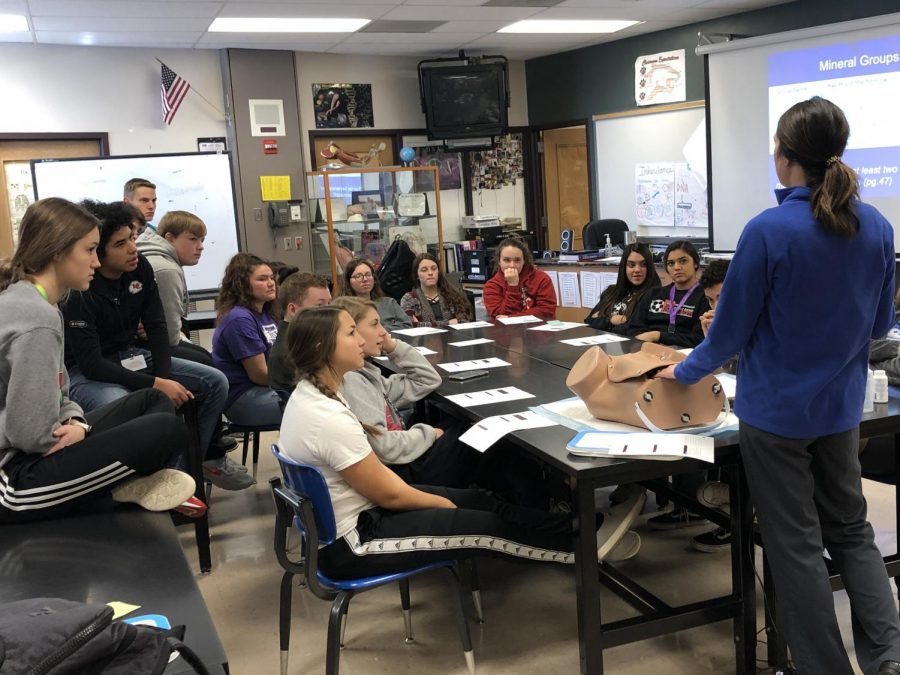 Marissa Garcia, Reporter
February 13, 2020
On February 11, 2020, Brittany Fanshier, a Nurse and Instructor of Obstetrics & Pediatrics at Barton, visited Andrea Stalcup's A&P II class to talk about how a nurse is involved in the birthing procedure....
Winter Homecoming Court 2020 GBHS

Loading ...