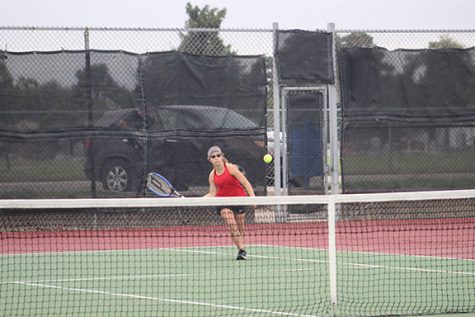 Sayler Peplinski, Editor
Recently due to the weather many sporting event have been effected on how well they play or if they even get to play at all. The ones affected the most because of the weather are the GBHS Girls Tennis team has already been...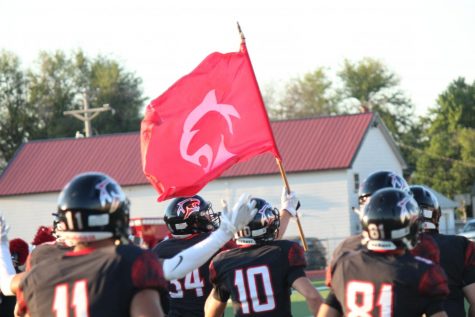 December 20, 2018
November 16, 2018

Loading ...
"You're only given a little spark of madness. You mustn't lose it."
Robin Williams