Seniors in Fall Sports
Hang on for a minute...we're trying to find some more stories you might like.
With the end of fall sports, many seniors find themselves at the end of their high school sports career. For many this will be the last time they will ever play in a team competitively, so we asked seniors in each fall sport to tell us what the highlight was of their sports career.
Girls Golf team member, Halley Sanders said, "The highlight of my high school sports career in girls golf was being able to go to state with my team for three years and breaking a school record my junior year."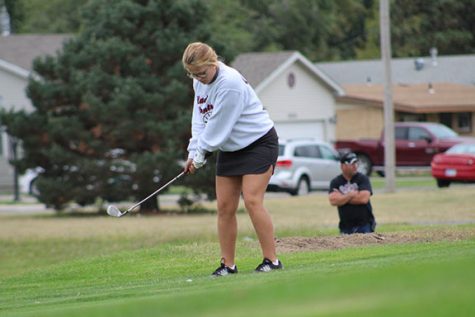 Girls Tennis team member, Mindy Wittig said, "The highlight of my high school sports career in tennis was getting the chance to play with a great group of girls, against some great teams."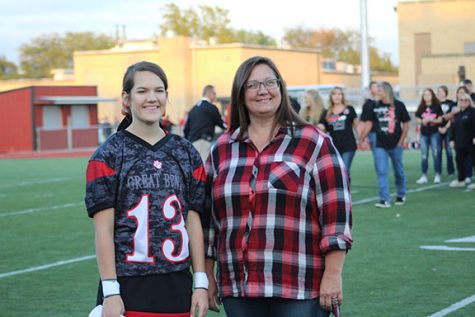 Cross Country team member, Kerby Depenbusch said, "The highlight of my Cross Country career was placing 7th at state as a freshman."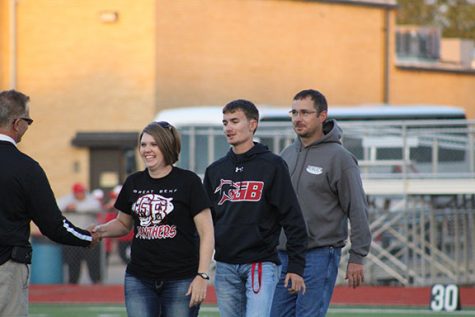 Boys soccer team member, Joshua Rodriguez said, "The highlight of my high school ports career in boys soccer was my Junior year when we beat Liberal and advanced in regionals."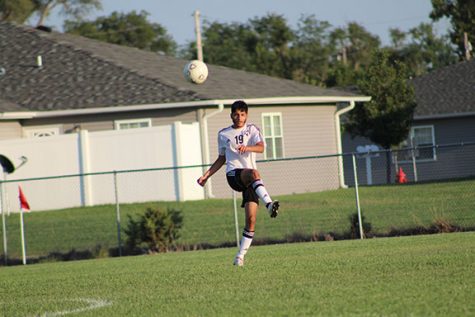 Volleyball team member, Baylee Beck said, "The highlight of my high school sports career was when I broke school records."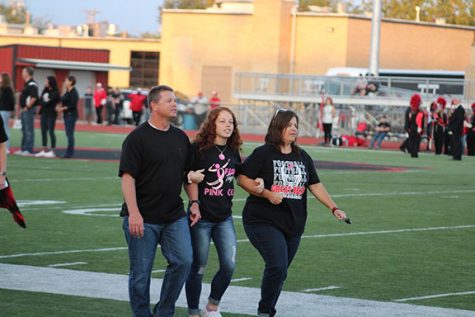 Football team member, Max Jerke said, "The highlight of my high school sports career in football was beating Garden City."