The Red Hot Chili Supper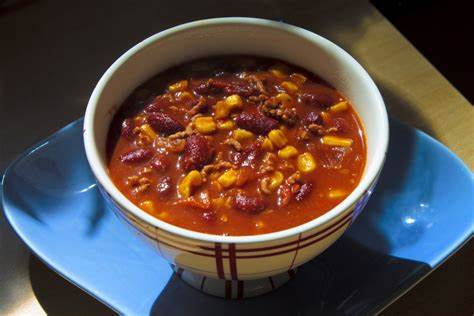 On September 20th, Great Bend High School will be having its yearly Chili Supper. The band, orchestra and choir groups have been doing this event for decades, and the community comes to expect it annually before the homecoming game. Central Kitchen will cook the chili, while local businesses such as Wendy's, Walmart and Dillons donate serving items such as: cups, plates, napkins, etc. This year, the money will be going towards the Band and Orchestra Spring Break Trip that takes place every other year, rotating with the choir. Tickets sell for $8 each. If you would like to purchase a ticket for the dinner, make sure to contact a band or orchestra member before the event.
The Chili Supper is September 20th from 5pm to 7pm.
Make sure to go support our Panther football team after the supper!