Western Kansas Orchestra Festival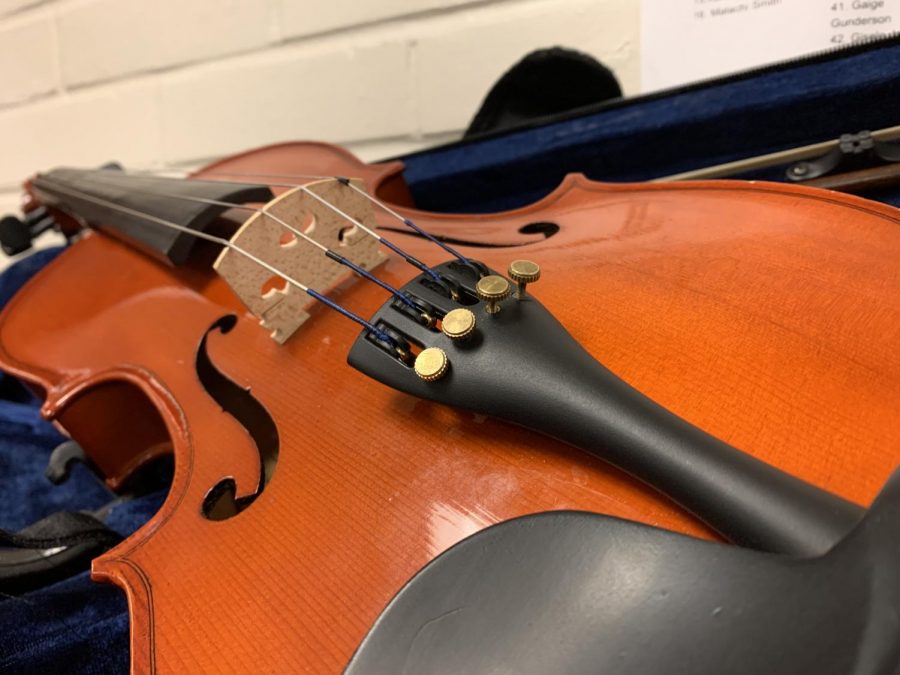 Western Kansas Orchestra Festival (WKOF) is an event of which orchestras from western Kansas come together in one of the schools and perform.
This is the 3rd time Great Bend High School has hosted WKOF, the others taking place in 2001 and 2013, although there may have been a time GBHS hosted it before as their program stated in 1988. WKOF was started in the 1960s by a Fort Hays violin professor.
This year 550 students will be participating. Thanks for the 11:30 dismissal for GBHS this Friday, and have fun, orchestras!