Winter Break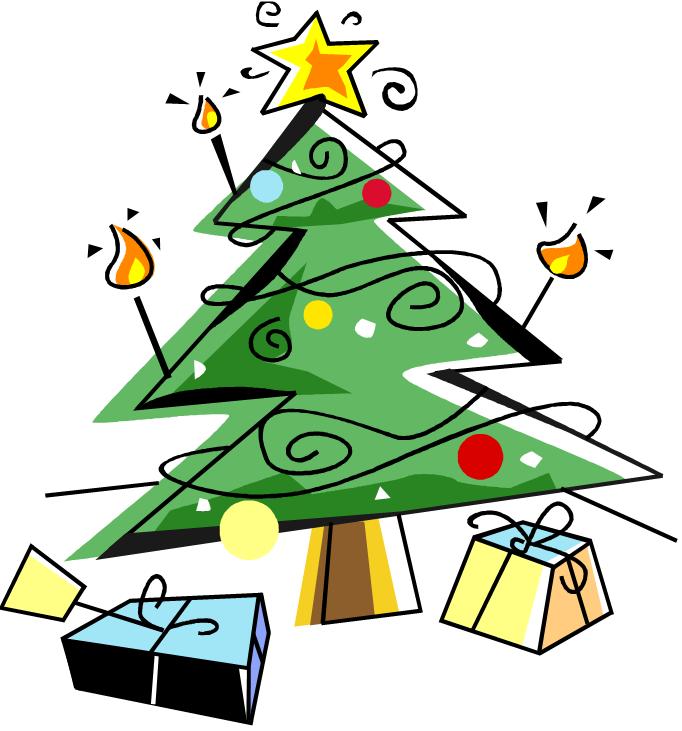 Winter break lasted from the 19th of December to the 5th of January. Many students enjoyed the longer break this year as opposed to the past years.
Sophomore Laura Daniel says, "I stayed in my house on Christmas break and used my mini projector."
Junior Ruth Williams says, "My family and I hosted people the entire break. Lots of family and friends stopped by for the holidays."
I traveled to Indiana and Kentucky for the holidays to see family and had a blast.
Many families have traditions they partake in over the holidays, such as traveling or having loved ones come over. Do you have any traditions that you take part in over the holidays?