AirPods: Are They Worth It?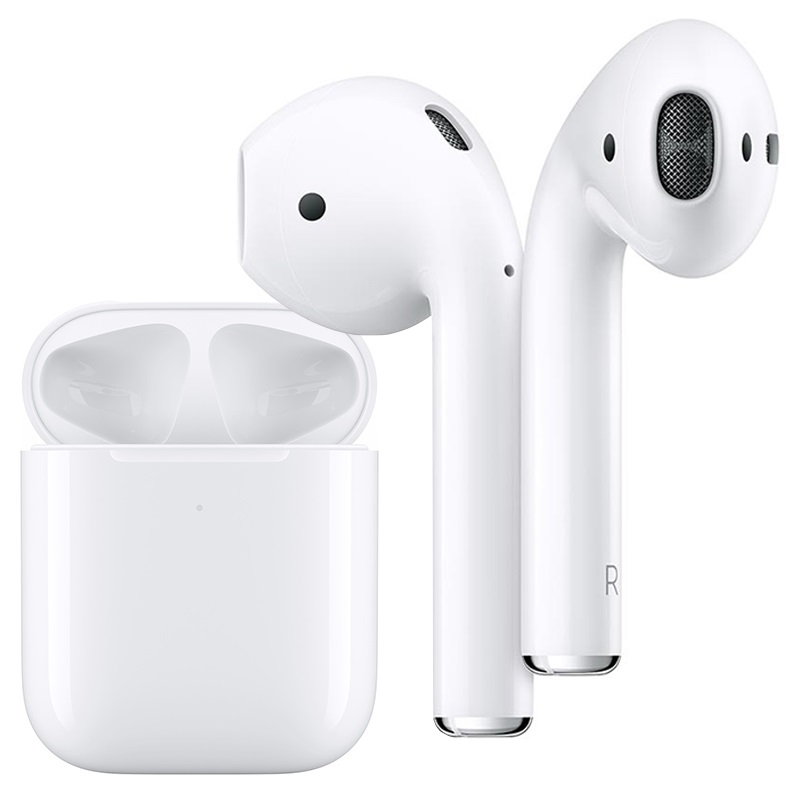 Apple came out with "AirPods" on September 7th, 2016. AirPods are wireless earbuds. AirPods are designed to stay in your ear throughout various activities such as exercising, so it is pretty difficult to knock them out of your ears. AirPods come in a white protective case that also functions as a charger for them. You charge the case on a regular iPhone charger, then you charge the AirPods in the case.
So yeah, AirPods are pretty nice. But are they worth the money? Original AirPods sell for roughly $160 in the U.S. However, the AirPods Pro which is the newest edition of AirPods sell for $250. The new AirPods Pro have a more cushioned ear cover and supposedly even better sound quality. Some people will indeed pay anything for name brand, but $250 is a pretty steep price for headphones. Even Apple seems to be pushing the price on this one.
Some people swear on AirPods and their quality. I myself own a pair and they work very well and sustain a charge for hours on end. However, there are many different wireless earbuds by other companies that come at different prices. The company "Beats" sells wireless earbuds quite similar to AirPods for $250 a pop. Beats owns Apple, but the prices are both steep. Assuming that these earbuds are truly worth it and the prices are similar, they could either be absolutely amazing in quality or a total scam.
I like my AirPods. I think they could have been cheaper, but I enjoy them. If you are willing to pay the price of "quality," AirPods are worth it. If you aren't worried about the kind of headphones you use, I wouldn't make the purchase. You could go to Walmart and find a non-name brand pair of wireless headphones for less than $50. AirPods are a nice thing to have and they live up to their hype, but they are just wireless earbuds.