The 2020 Father Daughter Dance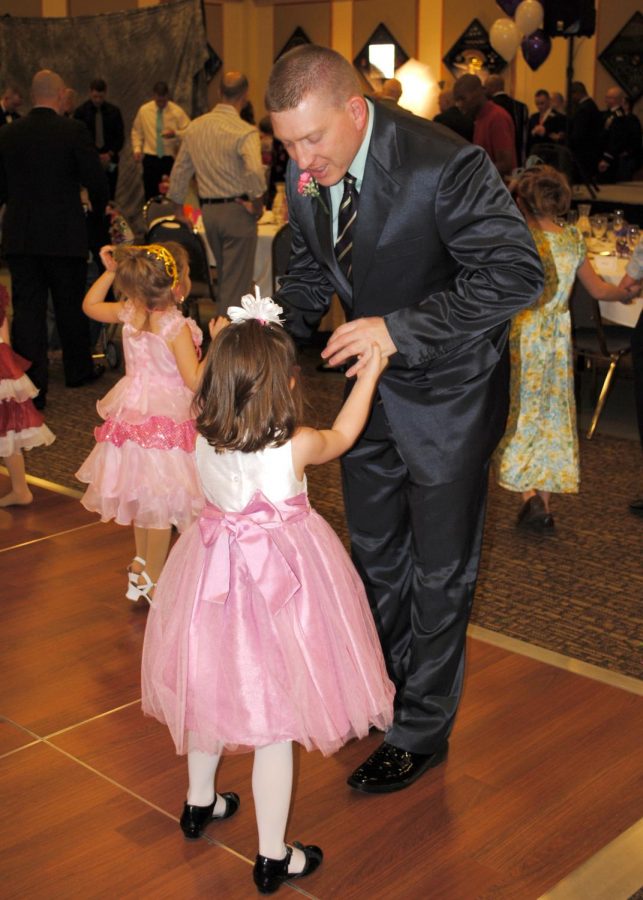 On February 29th, students of the Business Communications class at Great Bend High School will host a Father Daughter Dance from 6:30 to 9:00. The dance is dedicated to building and honoring "the close bonds between the father and daughter", as described by an email sent out to the students of GBHS. Funding earned from the event will be used to support the business department of Great Bend High School, which includes the GBHS Paw Shop. Activities will include photo booths, a Cake Walk, and of course, dancing.
For those who wish to make cakes for the cakewalk, email [email protected] with your name and how many cakes you wish to make, and deliver the cakes to the Paw Shop on February 28th. Registration for the Father Daughter Dance ends on February 7th, so be sure to sign up as soon as possible.