Fun Facts About Dogs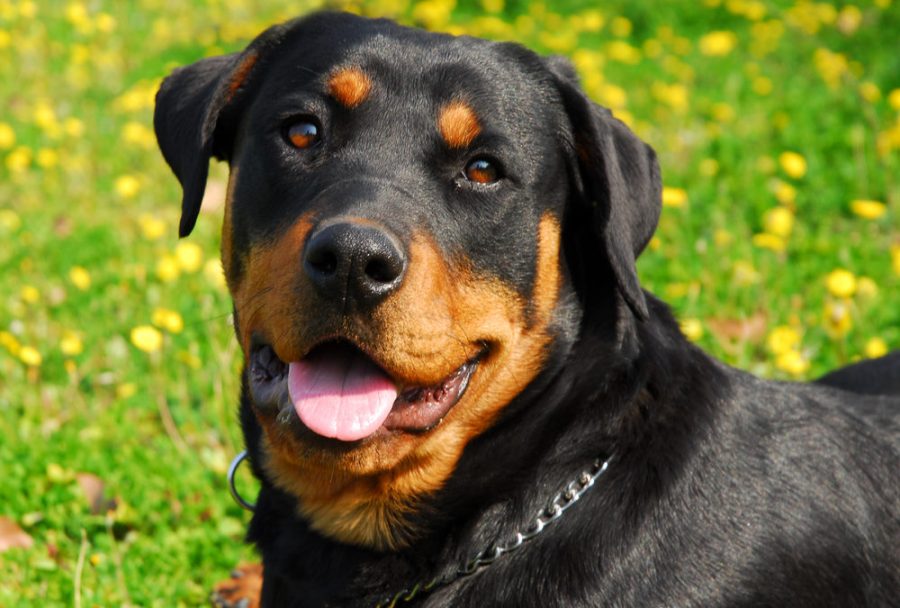 Puppies are blind, deaf, and toothless when born.
A dog's sense of smell is 10,000 times stronger than human's.
Dogs have no sense of time, so that's why they miss you so much when you leave!
Dogs sweat through their paws.
Dogs can hear 4 times as far as humans.
Dogs can sense when you are sad, afraid, or even pregnant.
A one year-old puppy is as physically mature as a 15 year-old human.
Dogs and cats slurp water the same exact way.
Dogs don't just bark for attention.
A dog's body temperature is much higher than a human's.