Free School Lunches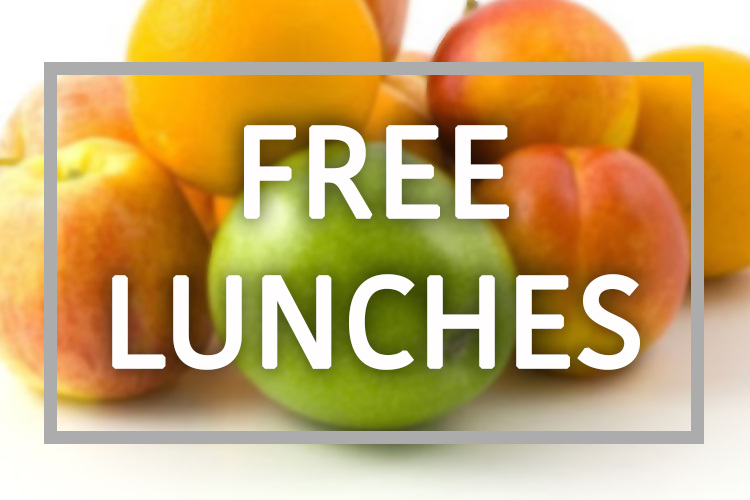 On September 8th, 2020, USD 428 announced that all students enrolled in USD 428 school systems are getting free lunches through December 31st, 2020. This also includes students who are in remote or hybrid.
Parents/ Guardians who have their child in quarantine or remote need to order their child meals through onlineorder.linq.com, requiring the students ID number. If your child is in remote you must bring your student with their student ID to pick up the meals. If you are quarantined then you must have a copy of the quarantine order to get a permit for meal pick up. You must place an order before 7:00 AM on that given day to get the meal. To pick up these meals, go to Central Kitchen, entering on the North-Side of the parking lot, exiting the South-side.
If students have money in their account right now, it is going to be carried further and used when the free meal program expires. This does not refrain students from bringing sack lunches to school.
"We hope our families feel supported by these additional efforts to care for the health, nutrition, and wellness of our students. We also ask for your patience as we adjust our food orders to meet the anticipated increased demand for hot lunches. Daily menus may continue to fluctuate or alternative items provided to make sure all students receive a meal." Notes Director of Food and Nutrition, Kristy Alvord.
For additional information, go to https://www.greatbendschools.net/district/news