Third Wave of Coronavirus Strikes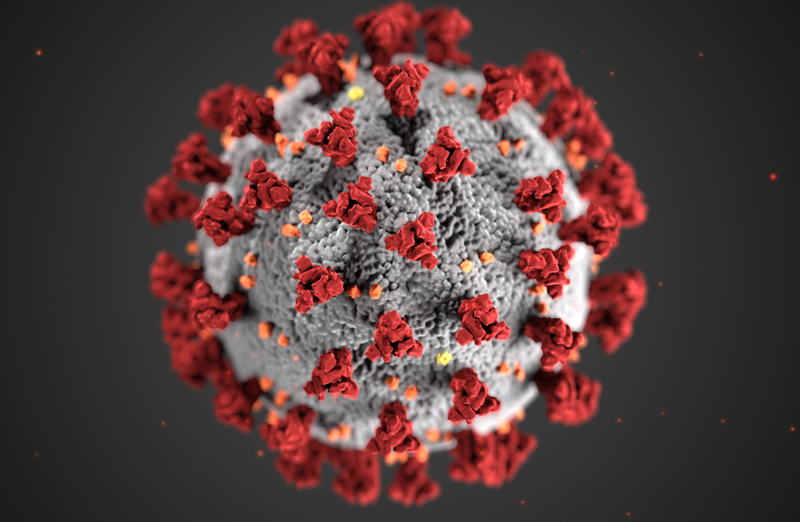 These past few months have been chaotic- okay the past year. With COVID striking unexpectedly and causing a wave of fear and panic, it really took a toll on the United States. Causing a shortage on toilet paper and forcing small businesses across the country to shut down are just a few examples. There have been over 14.6 million cases in the U.S. since the start and over 281,000 human lives taken because of the disease, and every day it is getting more and more severe. Kansas has been a significant part of the 14.6 million, with over 172k cases and over 1k deaths, the numbers are growing every day.
Barton County has had a total 1,782 diagnoses of the virus and 13 deaths, with Great Bend being the leading town in cases. Right now, there are over 100 active cases and a little over 400 quarantined. Every day for the past week there have been over 20 new cases in Barton County. With Christmas and New Years coming up, Dr. Fauci, the director of the National Institute of Allergy and Infectious Diseases, urges people to "Really think twice about these kinds of dinner parties where you're not sure of whether the people that are in your bubble (are safe)."
This virus is not just a disease or just another sickness, remember we are still under a pandemic. Stay safe, social distance and wear a mask!
Sources:
https://www.usatoday.com/story/travel/news/2020/11/18/dr-anthony-fauci-says-think-twice-holiday-travel-plans/6338735002/
https://www.cdc.gov/coronavirus/2019-ncov/index.html