Easter Spirit
With Easter coming up soon, I'm here to give you some Easter spirit. Easter is on April 4th and I have some fun facts you probably didn't know about Easter but first I will give you a summary of what Easter is about. 
Summary: Easter is a Christian holiday that celebrates the belief in the resurrection of Jesus Christ. Many Christians worldwide celebrate Easter with special church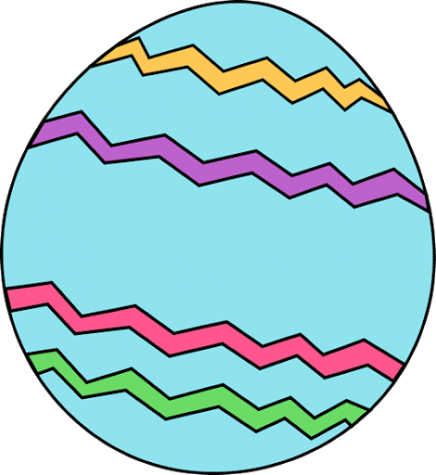 services, candle lightings, music, flowers and ringing church bells. People give each other chocolate Easter eggs and Easter bunnies, with Easter egg hunts taking place in back gardens all over the country. The Easter bunny is also used to celebrate Easter and is the face of the holiday.
Fun Facts:
Americans spend $1.9 billion on Easter candy. 

70% of Easter candy purchased is chocolate.

Easter baskets have special symbolism which represents nests and new lifes.

In 2020, 77% of American adults celebrated the holiday.

Eggs have been seen as an ancient symbol of fertility, while springtime is considered to bring new life and rebirth eggs.

Egg dyes were once made out of natural items such as onion peels, tree bark, flower petals, and juices.

76% of Americans think the ears of a chocolate bunny should be the first to be eaten.