Drake Song Reviews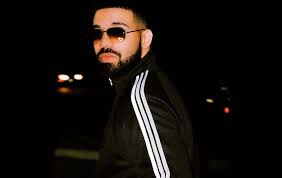 Drake is a rapper, singer, actor, and songwriter. 
Fun Facts
As of 2021, Drake has a net worth of roughly 180 million dollars
Drake is one of the richest rappers in the world 
Drake gets paid between $400,000 up to $2 million for a single. It depends on the audience. 
He has the most number one singles on the US Hot Rap Songs chart with fifteen
the most number one singles on the US Hot R&B/Hip-Hop Songs chart with nineteen.
Drake is actually his middle name. His full name is Drake's full name is Aubrey Drake Graham but he uses drake when he raps
Drake's went to a virtually all-white high school and since he is black and Jewish he grew up with isolation.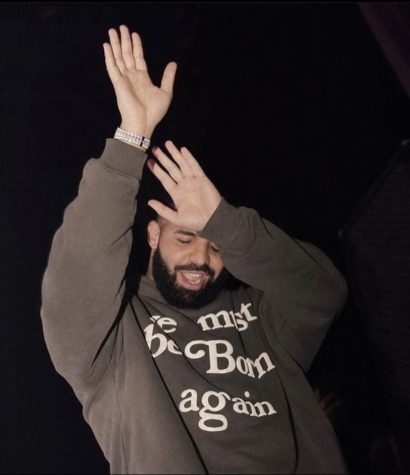 Drake wrote a song about Rihanna. "Views from the 6" is about their on and off relationship. 
Top Songs
One Dance- One Dance was released in 2016. It is a Afrobeat, Hip-Hop/Rap and it features Kyla Reid and Wizkid. 
Gods Plans- Gods plan was released in 2018. The song won four awards including The Grammy award for best rap song, video of the year, and more. It is under the genre Trap music, Pop music, Pop rap, Hip-Hop/Rap. 
Nice For What- Nice for what was released in 2018 and won seven awards including best rap performance, Teen Choice award for summer song, Hip-hop award for best song of the year
My Personal Favorites
I recently have gotten into drake's music. He is definitely one of my favorite artists now. While drake main hips are his pop songs I am personally more interested in the slow or realer side of drake.
Doing It Wrong- This song was released in 2011 and is under the album take care. Compared to his other songs, this song is way slowed down and actually shows emotion. 
Teenage Fever- Teenage Fever was released in 2017. This song goes deeper into relationships. I personally think it's about heartbreak. He goes through a breakup and watches feelings for someone else and is willing to try again even if he gets broken again. It's more about teenage relationships these days.
Marvin's rooms- Marvin's room was released in 2011. This song is about a good girl he once had a relationship with and he knows that she still has feelings but he doesn't like who he is becoming. 
Finesse- This song is drakes giving prompts to a woman. He says things like "I want my baby to have your eyes". 
Trust Issues- I am not sure on the meaning of this song but It's simply about him having trust issues. He's having a problem with a girl and he is partying a lot while giving many paranoid situations. 
Hold On We're Going Home – This song describes the rush feeling when you are deeply infatuated with someone. I feel like it's a girl he has strong different feelings for. She acts different in front of friends but can be herself around him. He likes everything about her, even the things she doesn't like about herself. The song overall makes me believe in a chance of love.