Seniors Testimony's to COVID
This last year has been filled with challenges and uncertainty's, changing the world in ways no one could possibly imagine. It went from Australian fires, West Coast fires, Black lives matter movement, unexpected deaths, the Presidential election, and the damper of it all, the Coronavirus. We have been stripped from our normal lives, making life difficult. You've got to wonder, how is it like for a Senior in high school?
Senior Remi Ingram described what it felt like to not get to experience normal senior events. "It feels as if I have worked my way up to the top, just to get shoved back down. It's like riding to the top of the rollercoaster but instead of a thrilling drop off the ride just ends there."  She said "It almost felt like freshmen year all over again. Restarting everything new and fresh, not getting the opportunities the seniors got, even though this time we are the seniors."
Ingram talks about the events that she missed like "Homecoming parade, sports banquets, maskless football games, the craft fair, pep assemblies(my personal favorite), basketball games with the large roaring crowds." she continues "The worst part of it all is the socially distanced graduation. I want to be apart of my class, close with them one last time."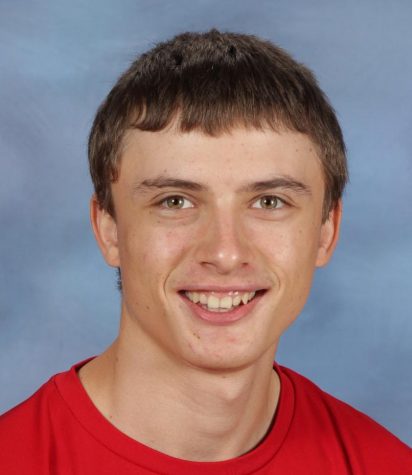 She isn't the only one that felt this way. Another Senior, Austin Miller, talks about how COVID has effected one of his favorite events. "In FFA, they won't let us do anything, and it sucks because we wanted a do a lot this year."
Though a lot of the Senior experiences have been negative, students are still optimistic for the future.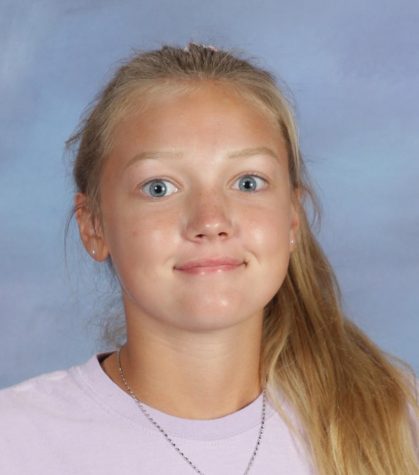 Senior Ruth Williams shares how it prepared her to be more "flexible with changes" she says, "Nothing is set for sure so we just had to go with whatever we were told. Then those times when we got a little bit of good, we tried to take advantage of it right away."
With all of the tragedy and hardship that Seniors have endured the past year, this is just another bump in the road to a full and exciting life. Times like these are tough but it helped many seniors develop and acknowledge simple soft skills that are often forgotten.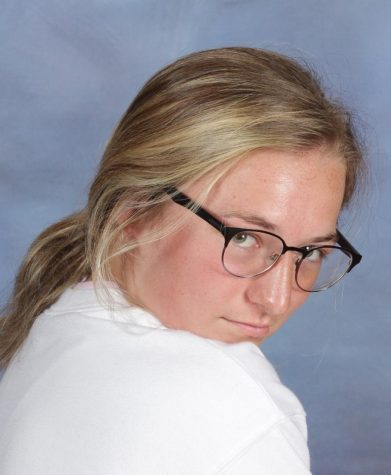 Senior Mollie Phillips shows how COVID has "definitely put more tests on us (Seniors) this year than any other year, COVID has helped me develop my people skills, patience, and even helped me build stronger friendships."