Kickball Tournament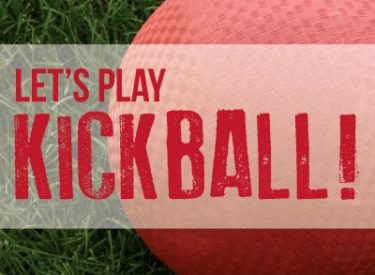 It's time! The Student Council was able to do an activity for the students to do outside of school to bring us together. Last year, a powderpuff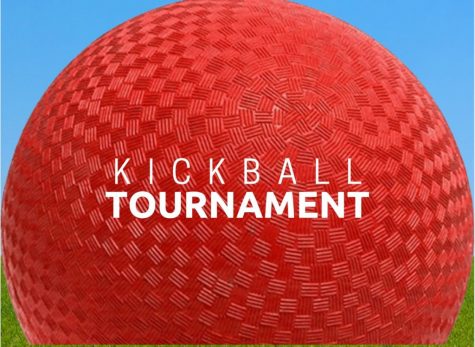 and a boys volleyball game took place. This year, there will be a kickball tournament hosted by student council. 
Sign ups
Team sign up forms are located outside of Mrs. Henderson's Room which is 207. It is a thirty dollar fee for the whole team to register and teams can have up to fifteen players. The entry fee is due at the time of sign ups and teams must be co-ed. Sign ups are due this Wednesday!
Tournament
The tournament itself is on Friday April 2nd. It will be at the practice fields and the pack. The tournament starts at 10 but all teams are expected to report there at 9:30. The games will consist of double eliminations until the last team is standing. 
Other Information
The winning team will all receive a T-shirt to celebrate their wins. There are rules with the kickball tournament which will be provided. Mask must be worn properly at all times or the game will be forfeited. If you are not wanting to compete or can't compete, come support the teams by cheering them on on the side lines. I hope to see you there!