Its Time for Retirement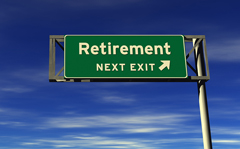 With this year coming to an end we have two teachers who have decided it's there time. Mr. Wetzel and Mrs. Charles has officially decided to retire. After finding out this information, I decided to ask them a few questions to figure out more of their story. Here was the results:
Question: Do you have any future plans?
Wetzel: Mr. Wetzel responded with that he does not have any future plans and will do what he wants while 
Charles: Her response was not having any big plans but a little traveling and spending more time with her twin sister.
Question: Why are you retiring? And why this year?
Wetzel: He responded with a little joke besides the fact that he is old but he wanted to spend time with his wife and grandkids. 
Charles: responded with spending more time with her family and her twin sister was also retiring this year as well.
Question: What is your biggest achievement?
Wetzel: Looking back on his career his biggest achievement was two different things. He added more pathways. He went from 6-7 and now is a 13. His other achievement was pulling off graduation last year with covid.
Charles: Her biggest achievement is building lasting relationships with her students. She gets to form a connection and steals contact information along with updates on her old students.
Question: Biggest Regrets?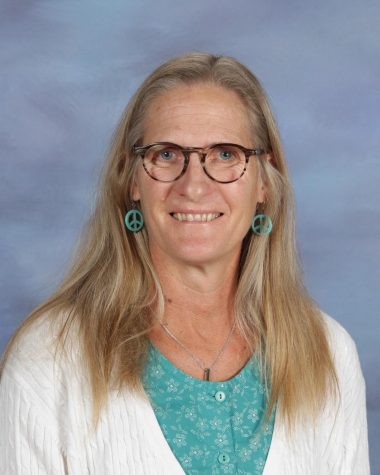 Wetzel: He did not have the biggest regret he could think of but he did try and do the best he could and it sometimes didn't always work out.
Charles: Charles did not have the biggest regret she could think of.
Question: Will you miss working here? 
Wetzel: He informed that he will absolutely miss working here with the students and everyone he has worked with over the years. The kids have helped him feel younger.
Charles: She also told me that she will miss working here along with all of her students.
Charles also had a quote of "It's great to be a Great Bend High Panther".