Squid Game Review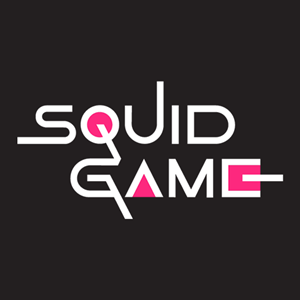 This past month, Netflix decided to release a show called 'Squid Game' that has been blowing up the media with extravagant reviews. It takes place in South Korea where people in debt get chosen to play simple child hood games, but if you get eliminated- YOU DIE! With several plot twists, humorous moments, subplots, and dramatic scenes, this show is set to be the most watched show in Netflix history! This would surpass shows such as Stranger Things, The Queen's Gambit, Money Heist, 13 Reasons Why and many more.
Personally, going into it I wasn't expecting anything more than a purge type of show. The first 4-5 episodes were good, but slow. There wasn't that much to get hooked with besides two scenes, and it really was showing more into what the characters were thinking besides anything intriguing. Episode 5 is when I couldn't turn off the show. Something about the scenes in that episode made me want to stay and finish the whole series in one sitting, which is what I did. Those episodes were a lot more intense and dramatic, and the plot took off in a spectacular way.
When it got down to the final 3, my stomach was turning because of how intense the scene was set out to be, but that's where I was the most disappointed. The climax of the whole show, which was the last game, was the lamest scene. With such an unpredicting show, I thought something breathtaking was going to happen, but it wasn't even close to meeting my expectations. Throughout the scene, it was predictable and had that happy ending feeling which I didn't like. Honestly, that ruined the episode and made the rising action build up for what seemed like nothing.
Overall, I would give the show a 7.5/10 because even though it was a brilliant idea and the rising action was good, the last episode ruined the vibe. I don't think that it's overhyped though, because it is something that the world hasn't seen before.