Top 5 Highest Money Making Songs Of All Time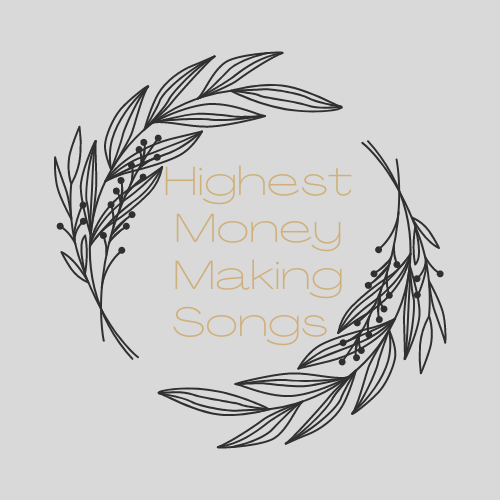 If you were wondering what the highest money making songs were, then you have come to the right place. Now with our further adieu, lets get started.
In fifth, we have 'Stand by Me', which was written by Ben E King, Jerry Leiber & Mike Stoller in 1961. This song became successful on its own and then in 1986, it rocketed to the top of the charts when a movie by the same name was released. There have been more than 400 recorded versions of Stand by Me preformed by a variation of different artists. This song has earned an estimate amount of $50 million.
In fourth, we have 'Unchained Melody', written by Alex North and Hy Zaret in 1955. This song was originally written as the theme for a 1955 prison movie "Unchained".  Since 1955, this song has been covered by more than 650 artists, in multiple different languages. This song has brought in an estimated earning of $55 million.
"I like Yesterday because I enjoy listening to the beatles and classic rock in general. I'd say Stand By Me has made the most moiney." said Great bend High School junior, August Siefkes.
In third, we have 'Yesterday', which was written by John Lennon and Paul McCartney, who were apart of the Beatles, in 1965. This song has gone on to be the second most played song in the history of the radio and has been covered by over 2200 different musicians. This song has an estimated earning of $60 million.
In second, we have 'You've Lost That Lovin' Feelin' by husband and wife songwriters Barry Mann and Cynthia Weil. The couple wrote this song with legendary producer, and convicted murderer, Phil Specter. This song became a massive hit after it was covered by The Righteous Brothers. It also obtained a massive re-boot in popularity when it become part of the soundtrack to a 1986 Tom Cruise movie "Top Gun". This song had a estimated earning of $65 million.
After 120 years, 'Happy Birthday', is sill the richest and most profitable song of all time. It was written by the Hill Sisters in 1893 because they needed a song that they could sing to their kindergarten class on someone's birthday. Today this song brings in about $2 million a year in royalties, that's about $5000 a day. It costs about $25,000 to use this song in a movie or TV show, which explains why you sometimes see actors singing an odd version of  this song on screen. The estimated earning of this song is $70 million.
So there you have it, these are the top 5 highest money making songs of all time. I hope that you enjoyed learning about these songs. Have a wonderful day.