Presidents Day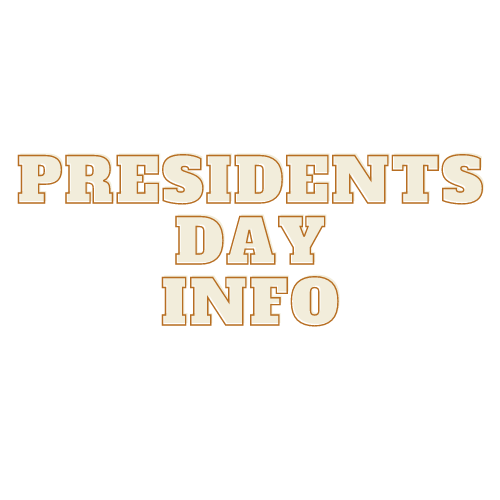 With presidents day taking place this previous Monday, its always nice to learn a little bit about why we are celebrating or even just what it is. Presidents day takes place on the third Monday of February. That means it falls on different dates each year. The reason this holiday officially began was because of Washington birthday, which would of marked the beginning of having a president. Some people just call it Washington's birthday but its broader turn is Presidents Day. This is so we can expand to not just celebrating our first president, but them as a whole instead.
So lets get on to more history of this holiday. It took a long while before it was actually declared a holiday, in fact it was about 80 years. In 1879,, President Rutherford declared it a legal holiday. It began by being celebrated on the same day of February 22nd every year but this was later changed to every third Monday to making it annually observed. There are only 11 holidays that are considered federal holidays and presidents day happens to be one. The confusing part about all this Washington's birthday was actually February 11th. The reason we celebrate it the 22nd is because we had two different types of Calendars during his lifetime. It started with the Julian calendar and was changed to the Gregorian calendar before his death. This means, if you were born before the year of 1752, you added 11 days to your birthdate. Not only this, if you were born after the first of January but before the 25th of march, you also had to add a year to your year born. So Washington's birthday went from being known as February 11th in 1731 to February 22nd in 1732. i talked with two students at Great Bend High School about who there favorite president is. Oliva Roberson said " my favorite president is Kennedy because he definitely tried to be a moderator and didn't tear other people down without reason to back and support what he did. He had all different types of people in his corner because he was a good president". ". I also talked with Anna Campbell who said "Thomas Jefferson is my favorite president because I went to elementary school at Jefferson and he was one of our founding fathers"
Next few presidents day dates
2023 -February 20th
2024 -February 19th
2025 – February 17th
2026 – February 16th
2027 – February 15th
2028 – February 21st
I hope you were able to learn some new information about Presidents day and be ready to celebrate it in 2024.