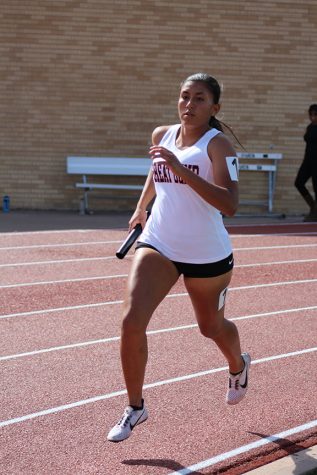 Edith Solorzano, reporter

April 16, 2018
The start of spring sports is now here and it's now time to support some of our favorites. The Girls Soccer team started off the season with a 7-2 win against Wichita Independence. Ellie Anspaugh said, "It was pretty exciting starting off the season with a win." The soccer coach  Ayala said, "T...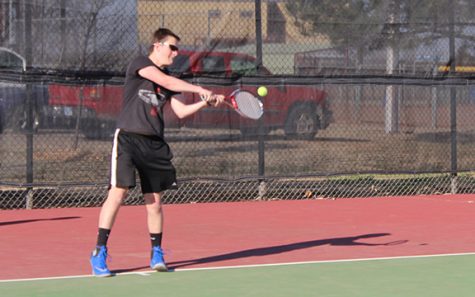 Sayler Peplinski, Writer

March 10, 2017
Spring is starting which means that tennis season for the boys tennis team is starting as well. The first match for boys tennis team is on March 28. This year the boys tennis team has multiple new people and the outlook for this season seems bright for the coaches who enjoy coaching tennis. The team...