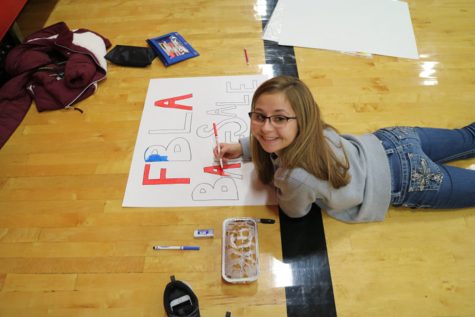 Sayler Peplinski, Editor

November 16, 2018
Last Saturday the Future Business Leaders of America held their 14th annual craft festival. Along with the craft festival the FBLA members also had a Bake Sale selling baked goods that the members made themselves. From cookies to cakes members brought in what they spent their hard earned time on to sell...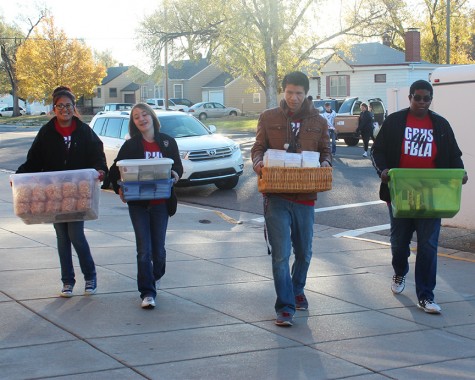 Caitlin Schmitt, Writer

December 2, 2015
This is the 10th year FBLA (Future Business Leaders of America) has organized the Panther Paw Craft Festival, and the outcome was a success. The craft festival was open from 9:30-2:30 to the public. There were 54 vendors this year, disregarding the FBLA's bake sale booth. With 52 members in FBLA, yo...