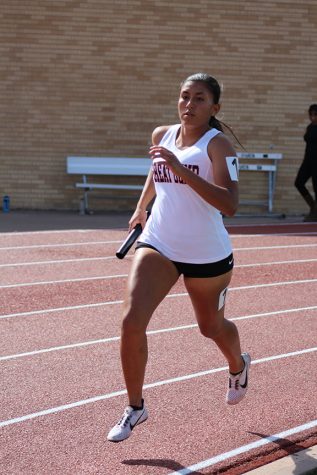 Edith Solorzano, reporter

April 16, 2018
The start of spring sports is now here and it's now time to support some of our favorites. The Girls Soccer team started off the season with a 7-2 win against Wichita Independence. Ellie Anspaugh said, "It was pretty exciting starting off the season with a win." The soccer coach  Ayala said, "T...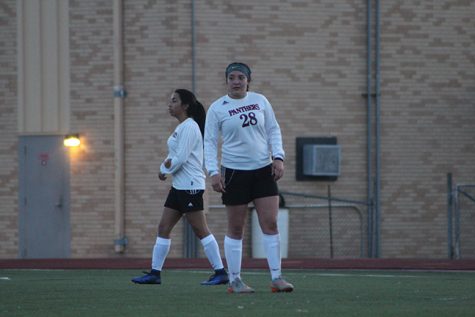 Sayler Peplinski, Writer

April 6, 2017
Last Tuesday the girls soccer team played Wichita in a game that ended with the score of 9-1 with the GBHS girls taking the win. The girls soccer teams have been practicing non stop since early March five days a week for two hours each day resulting in 10 hours every week. All of this practicing has...