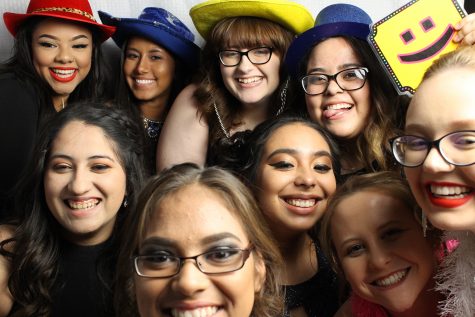 Rossiel Reyes, Reporter

May 15, 2018
I started out high school confused with what I wanted to do and excited for what was to come. I remember hearing teachers and upperclassmen saying that high school would fly by, but I never listened to them. Now, as I count down the days towards graduation, I realize that what they had told me was absol...
Rossiel Reyes, Reporter

January 23, 2018
This past summer I have had one of the best summers of my life (to put it lightly). My summer consisted of leadership activities, amusement parks, college visits, and new friends! So, if you want to have a great summer keep reading to find out how. JOIN FBLA (for nationals) This first suggestion is ...