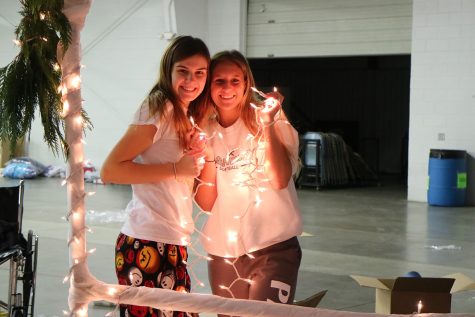 Sayler Peplinski, Editor

December 20, 2018
Around school you can hear last minute plans being made this week that students look forward to every winter. Kayette board members started setting up the decorations and hanging the gossamer on the walls for Hollyball on Monday. The head chairs and committee have been working on Hollyball for months...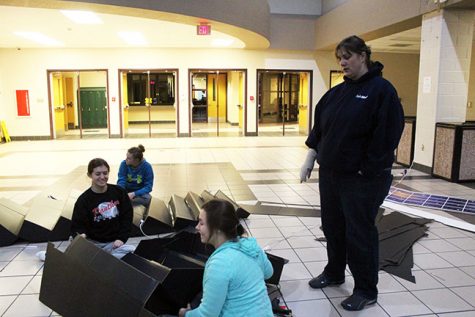 Sayler Peplinski, Writer

December 12, 2016
November is coming to an end which means that December is just around the corner. What December holds that many students look forward to is not only Christmas break but also Hollyball. Hollyball will he held on December 17 and the theme of this year is Masquerade in Wonderland and people are encouraged...