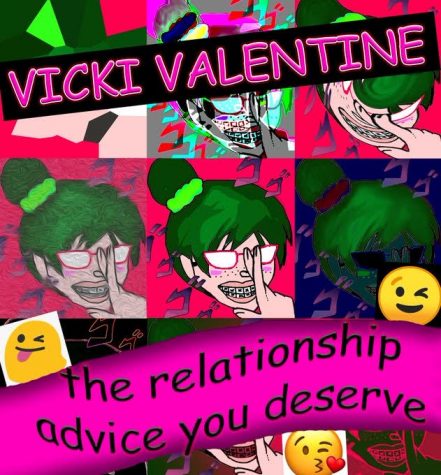 Vicki Valentine, Love Expert

February 14, 2020
Today is Valentine's Day, and I imagine most of you have relationships. If not, that's understandable; I've been married to my 5th husband, Geoerge, for 2 years and it's been the worst decision of my life. As you may have guessed, I am an expert on love, a karate master who has been through four divorces,...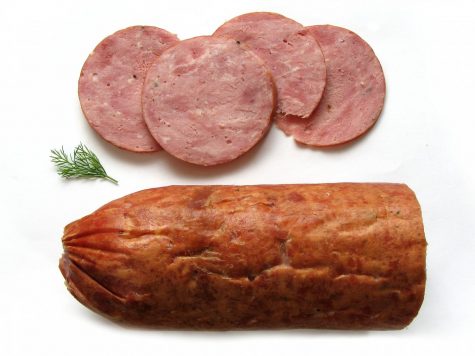 Lucy Mitchell, Reporter

September 10, 2019
The Homecoming ballots were cast in today, and the Homecoming nominees will be known on Thursday or Friday. One thing most people will not know is the true story of Homecoming; how a Swedish man used his sausages to create a long-lasting tradition. It was the year 1909: in the town of Ruffelkopper,...