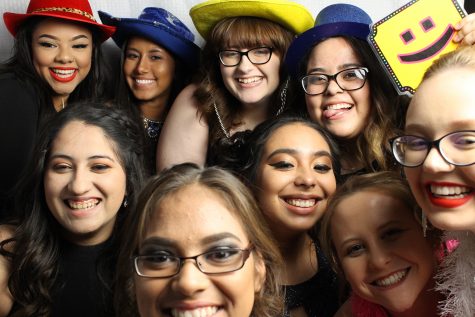 Rossiel Reyes, Reporter

May 15, 2018
I started out high school confused with what I wanted to do and excited for what was to come. I remember hearing teachers and upperclassmen saying that high school would fly by, but I never listened to them. Now, as I count down the days towards graduation, I realize that what they had told me was absol...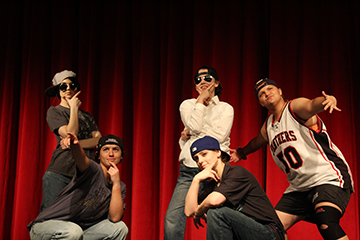 Rossiel Reyes, Reporter

May 11, 2018
Friday 11th and Saturday 12th at 7:00 pm, the music department will be having their annual Variety Show. After countless hours of preparation, many students are excited to finally open for the big show.  In the show, upperclassmen from the music department have the option to perform skits, solos, ens...