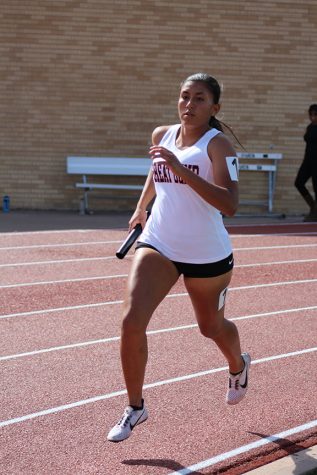 Edith Solorzano, reporter

April 16, 2018
The start of spring sports is now here and it's now time to support some of our favorites. The Girls Soccer team started off the season with a 7-2 win against Wichita Independence. Ellie Anspaugh said, "It was pretty exciting starting off the season with a win." The soccer coach  Ayala said, "T...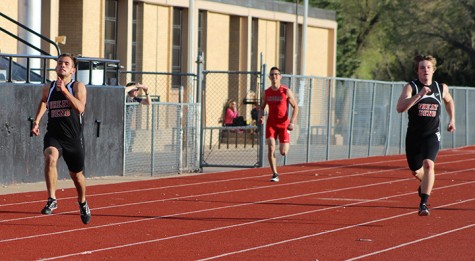 Abby Stiner, Editor/Writer

April 19, 2016
The track team has been competing for about three weeks now and they've got the Junction City meet, the Great Bend Invitational, and the KT Woodman meet under their belt. On the boys' side, Jeffrey Muiruri, senior, took first place in the 110m hurdles at the first two meets. He is currently ranked ...