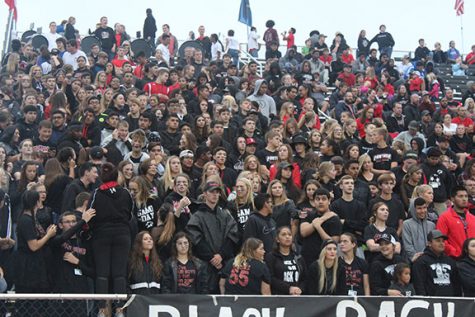 Sayler Peplinski, Editor

September 19, 2018

Filed under Showcase, Sports, Spotlight, Student Life
For the past few years in the announcements the students of GBHS have heard about the student section being rated for their school spirit. Sometimes being rated in the top 5 with the about of school pride that GBHS have it's not shocking that these themes have such a good amount of students participating....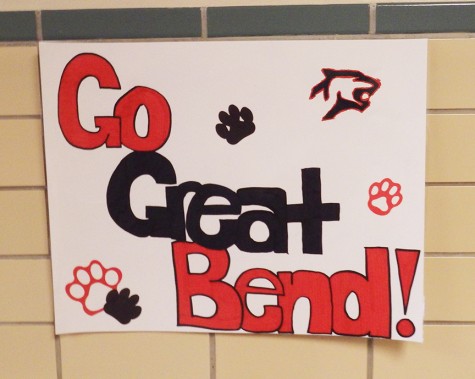 September 28, 2015

Filed under News, Student Life
What is school spirit? School spirit is showing devotion for one's school. One can show it in many ways, whether it is going to games or just wearing a GBHS t-shirt. However, some teachers have noticed that in recent years the spirit has been declining. "I think people just don't have the pride tha...