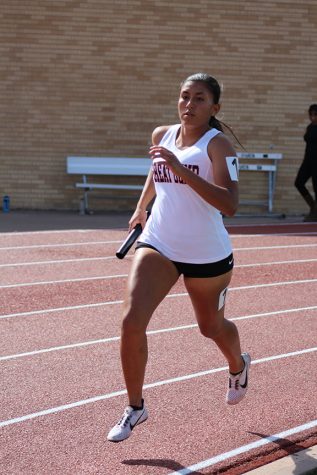 Edith Solorzano, reporter

April 16, 2018
The start of spring sports is now here and it's now time to support some of our favorites. The Girls Soccer team started off the season with a 7-2 win against Wichita Independence. Ellie Anspaugh said, "It was pretty exciting starting off the season with a win." The soccer coach  Ayala said, "T...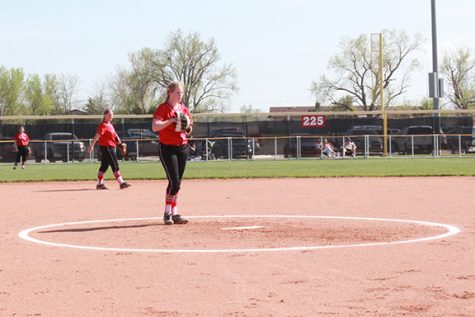 Kenadee Kessler, Reporter

April 28, 2017
Despite the weather the Panther softball team continues to play well. Head coach Carrie Minton has big plans for her players. "We spent six weeks practicing to see what we need to work on," she said. "As the season progresses we'll peak as we go into regionals," The Panthers recently playe...