An app a day keeps the doctor away!
Hang on for a minute...we're trying to find some more stories you might like.
With tons of new mobile games coming out and improvements to old ones, they all have one common goal, to gain popularity.  After talking to students and teachers we found out some of their favorites. Here are six of those popular apps.
Hot wheels race off    Hot wheels race off is a game to race with 20+ Hot Wheels cars with 40+ insane racing tracks.  You can upgrade or even build your own hot wheels cars!  This game also has a 4.4 rating.  It's free to download and lots of fun!  Word on the street is Mr. Negaard and his son like this game.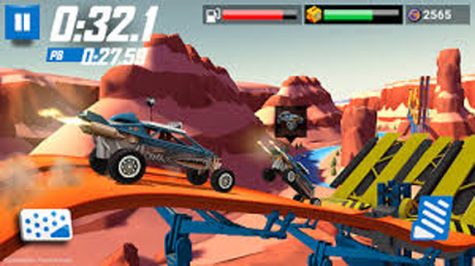 Piano Tiles    Piano Tiles is a popular game where you tap on the black tiles while listening to music, but you need to avoid the white ones while playing!  You can improve your tapping speed, and you can challenge your friends.  This game has a rating of 4.7 and it is free to download and play!  This game is older, but still a good one that you find on your friends' phones!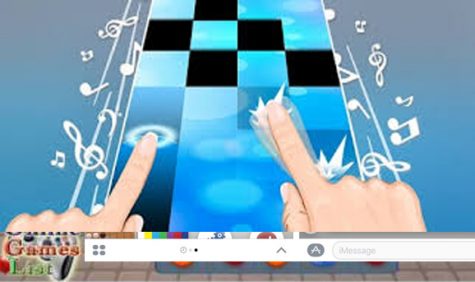 Game Pigeon   Game Pigeon has a collection of 2 player games that you use imessage with friends to play. Play card games, word hunt, Mancala and many, many more games! This game has a rating of  4.5.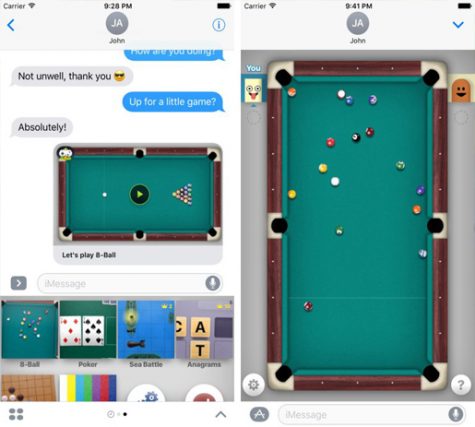 8 Ball Pool   8 Ball Pool is a game that will have you facing a challenge! Basically, in this pool game, you play rounds to increase your rankings, and you can play in tournaments to challenge 1 on 1, or up to 8 players. This is a hot app at GBHS right now! This game has a rating of 4.5.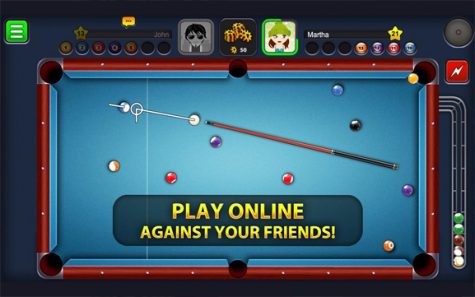 Candy Crush-Candy Crush Saga  Join Tiffi and Mr. Toffee through the Candy Kingdom. In this game, you will travel through magical lands and meet candy characters. Switch and match your way through hundreds of levels and get sugar addicted! You can take on this Saga alone or play with friends.This game has a rating of 4.4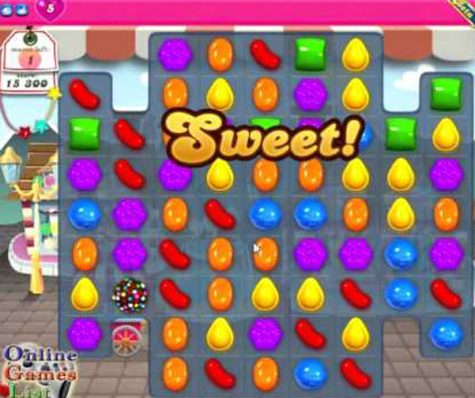 Rolling Sky   Rolling Sky is a Google Play Best Game of 2016! Basically it's a game where you drag the ball left or right to avoid all obstacles and try not to fall off the track. This game has wonderful  3D effect scenes and has an overall rating of 4.4.